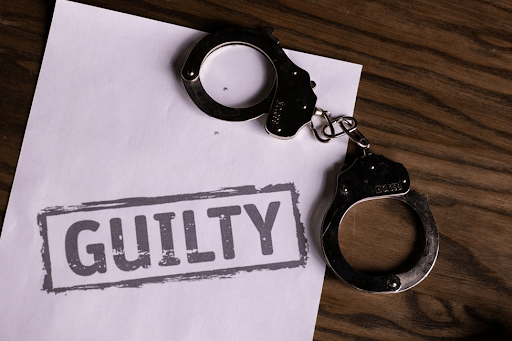 On Tuesday, January 4, a terrible fatality went viral. It had been reported that Houston police officer, Orlando Hernandez, drove his cruiser into a 62-year-old man on the sidewalk. According to The New York Post, he was driving nearly 100 miles per hour in a 40-mph zone.
At the time, Hernandez and his partner Anthony Aranda were responding to a call for backup. They sped between other vehicles before losing control and mounting the sidewalk. Had they not been, maybe the circumstances would have been different.
Pedestrian Michael Wayne Jackson was on the way to an appointment around 5:40 p.m. that day. The impact immediately knocked him unconscious. There had been excessive bleeding and head trauma. Jackson was declared dead at the accident scene shortly after when additional officers arrived.
Sidewalk accident claims are not uncommon for us in the greater Los Angeles area. They happen so often that this news report might resonate with some of you or your loved ones. Per California Vehicle Code 21663, it is illegal for drivers to directly drive onto the sidewalk unless necessary. However, if it is permitted under Vehicle Code 21952, drivers must still yield to pedestrians they encounter.
These types of personal injury accidents are usually life-threatening or fatal. To hold a negligent defendant accountable, it's best to have a lawyer by your side who is well versed and experienced in vehicle-pedestrian car accidents. At Grey Law we've helped clients recover from medical expenses, property damage, rehabilitation, and other damages.
Whether the cops involved in this accident will face charges is still to be determined. At Grey Law, our personal injury lawyer is here to help you recover compensation if your loved one was killed in an accident.