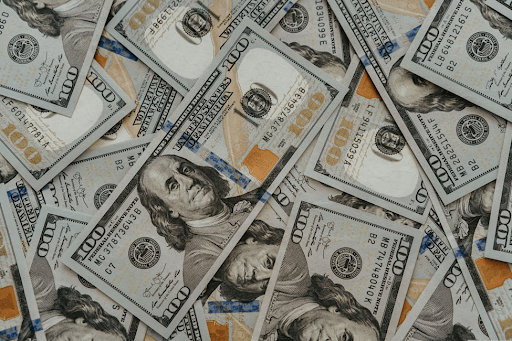 Last Friday at 9:15 a.m., an armored truck was involved in a minor traffic accident on Interstate 5, causing major delays. Upon impact the doors flew open, unloading several bags of cash onto the paved roads. Drivers went into a frenzy as thousands of bills spread on the San Diego highway, as most would after such a strenuous year.
According to the NY Post, people came to a complete stop and got out of their vehicles to retrieve the lost cash. Traffic had been backed up – later blocked – in both directions until law enforcement arrived. While this is not the usual traffic accident, personal injury attorneys would have encouraged all drivers to avoid leaving their vehicles. Highways are inherently dangerous.
The National Highway Traffic Safety Administration reports show that road accidents take the lives of over 38,000 people annually. So why take the risk when there's so much at stake? California laws do not require witnesses or bystanders to call for help or dial 911 to testify on your behalf about any accident. It is entirely up to that person if they want to assist.
Because money has been involved, there are going to be more considerable legal repercussions. In this case, taking cash from an armored truck is considered a crime that could lead to jail time. The FBI is working with the California Highway Patrol in a joint investigation to locate the lost money. Two individuals have been arrested so far.
There have been no reports of additional car accidents following the sudden traffic stop. However, there may have been several incidents that felt like a "close call." For cases of mental anguish, there's no certainty whether you'll have enough damages to bring a lawsuit. Typically, personal injury cases are based on substantial injuries. The best thing to do is reach out to a car accident lawyer for a free consultation and case evaluation.