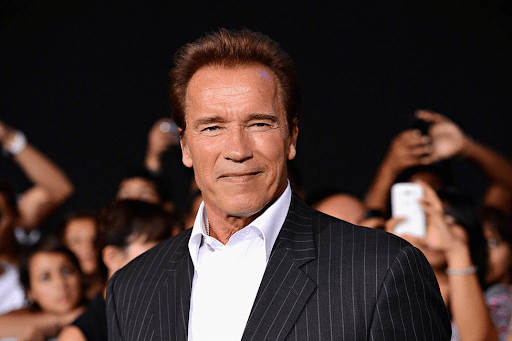 Former California Governor Arnold Schwarzenegger is under fire for his involvement in a multi-vehicle car accident on Friday night in LA. The actor walked away without bruises or injury, but one of the other drivers involved wasn't as lucky.
The Crash
Los Angeles is known for its high traffic volume, whether it's during the weekday or weekend. It's no surprise that an accident of this magnitude would happen when drivers don't abide by traffic signals or signs.
At the time Schwarzenegger was driving in the Brentwood neighborhood. LAPD reports indicate that the Terminator star was turning left, although the left turn arrow was still red around 5:00 p.m. PT.
His car rolled on top of a Toyota Prius as he was making a turn. Then the Prius collided with the Porsche Cayenne. It was so severe that the airbags deployed in his SUV. According to U.S. Weekly Magazine, there was no indication that drugs or alcohol were a factor in the collision. Schwarzenegger was not ticketed at the scene.
One Injured
Following the accident, the paramedics transported the woman who had been driving the Prius to the hospital. She suffered a head abrasion. Though he was okay, Schwarzenegger stayed and cooperated with LAPD.
It's too soon to say whether the accident victim will hire a car accident lawyer and file a lawsuit against the actor. It is essential to consult with a personal injury attorney immediately in most cases. Pain and suffering after a car accident require attention. A lawyer can explain how long you have to file a claim, what to expect during the legal battle, and how to get you compensated as soon as possible.
The worst thing you can do is wait. We understand that healing is your priority. While you recover, we will focus on negotiating with insurance companies and evaluating the details of your case.