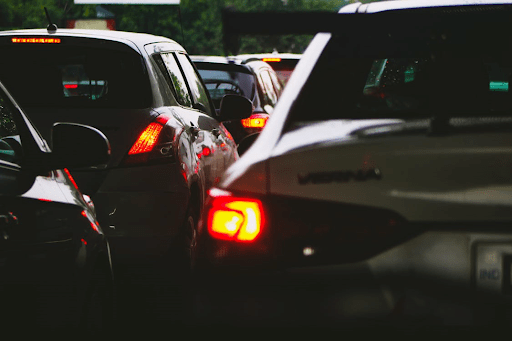 Not everything goes as planned, especially personal injury lawsuits. There are over 400,000 claims that get filed across the U.S. each year, and most of them are in response to motor vehicle accidents. As the survivor of a car crash, you deserve to hold negligent parties accountable. But if you were given a citation it could affect your chances of suing for compensation entirely.
Citations are written or electronic orders issued by police officers or local law enforcement. Instead of arresting the driver, an officer might request them to appear in court or pay a fine. Reckless driving is a typical example. In this scenario, you would be prohibited from pursuing compensation. Whereas other citations might reduce your compensatory award. A few examples include:
Failing to yield to other cars or pedestrians
Texting and driving or using a handheld device
Rolling through a stop sign
Tailgating another vehicle
Going over the speed limit
Running a red light
A car injury attorney would tell you that the examples listed above exhibit patterns of negligence. Once drivers get cited for distracted or reckless driving behind the wheel, it could be enough evidence to discredit their lawsuit in the eyes of an insurance adjuster. Whether this was your first accident, second, or third, it's in your best interest to retain legal counsel.
California is a comparative negligence state. If the court finds that you and the opposing party share responsibility for the collision, compensation can significantly diminish. It could also insinuate that you share most of the blame, even if you've suffered the brunt of the injuries and damages. But it is not the only evidence that our personal injury attorney will examine. Witness statements, photographic evidence, surveillance videos, and police reports can equally benefit your case.