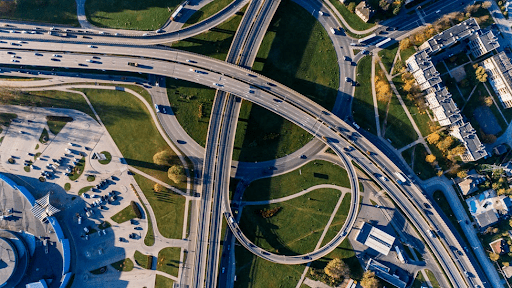 It is usual to see a vehicle or truck parked on the shoulder of an interstate highway. Collisions may happen no matter how cautious a person might be. Pedestrians are often the victim in these types of accidents.
A legal duty exists for pedestrians to defend themselves. However, there are some people that take needless risks while crossing busy streets or walking on the interstate. In these instances, more serious and deadly injuries are possible.
Pedestrian Risks on Interstates
In the US, interstates account for 10% of all pedestrian fatalities, although they make up just 1% of paved roadways. According to a recent study, about 13% of all vehicle fatalities are attributed to pedestrians. That's why people are strictly prohibited from walking, jogging, or running on interstate highways. However, they are permitted to walk on motorways and expressways under certain conditions.
So, what is it about these routes that make them so hazardous for stalled vehicles and pedestrians?
The following are the most prevalent contributing elements, according to experts:
Dark roads
Drunk driving
Driving while distracted
What Can Pedestrians Do to Ensure Their Own Safety?
Do not assume that other drivers will be cautious if you are in a vehicle accident or need to pull over to the side of the road for any reason.
Avoid sitting in your car unless absolutely necessary.
When departing your car, always stand behind it and away from the road, even if it means crossing a guardrail safely.
Notably, highway workers must check for the possibility of an unauthorized pedestrian crossing. Regardless of where the accident occurred, victims may be entitled to compensation.
If you have been injured in a pedestrian collision, an expert pedestrian accident lawyer can help you. A Grey Law Firm personal injury lawyer can look into your case, provide you with legal advice, and advocate for you in the court process.